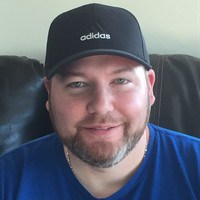 Brad Traversy (Traversy Media):
RTC is a fantastic instructor. Her passion shows in everything she puts out. Everything is explained in a very understandable way for aspiring and established developers and she knows her stuff. Great job!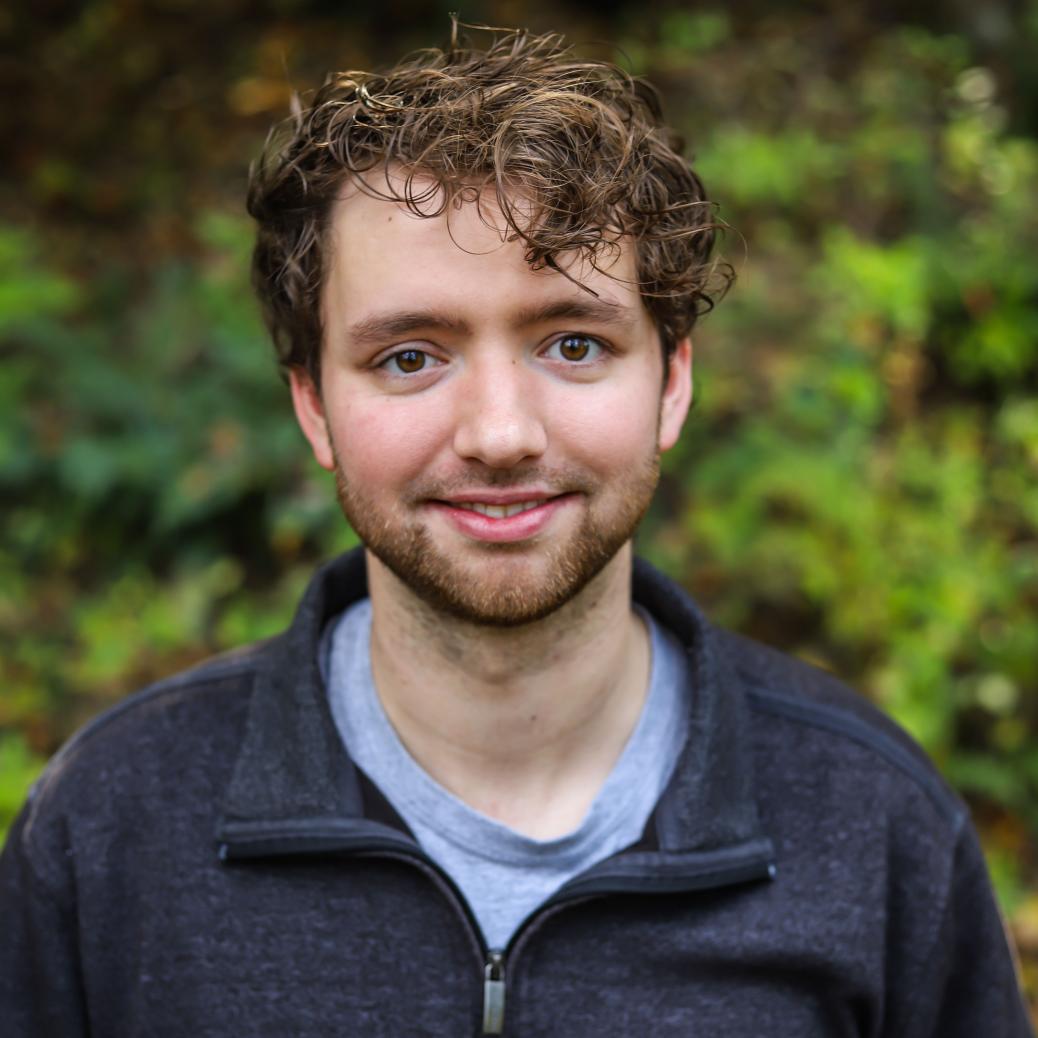 Caleb Curry:
Her ability to give real-world guidance to developers is unmatched.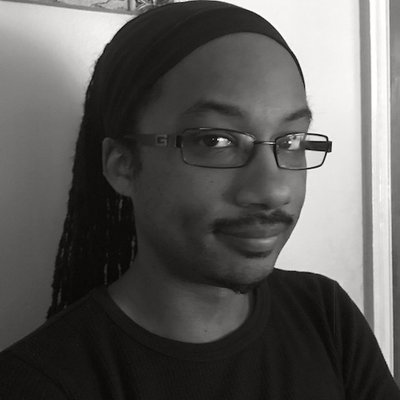 Donovan:
One of the best things about this course is it's short, to the point, and not dragging on and wasting your time...Five Stars All Around!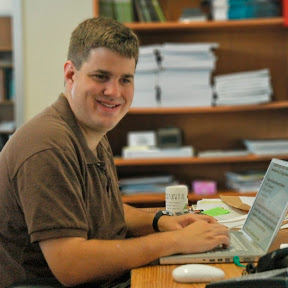 Seth:
Just wanted to share that in two weeks I'm being flown out to interview with one of the top 6 tech companies [...] and your videos have helped me get there.
Ryan:
I'm already seeing the benefits of the curriculum and I'm only a short way through. I highly recommend this to anyone looking to heighten their profile and break into the field. Thank you, RTC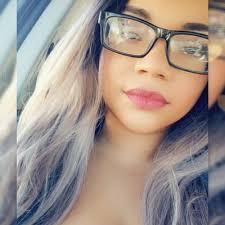 Ruby:
Everything I learned about freelancing I learned from your courses!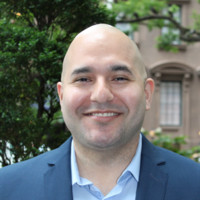 Xavier:
Your knowledge and expertise have entered my life at the perfect time.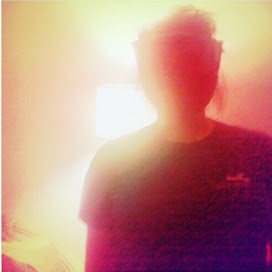 Megalocalypse1:
[You're] really great at introducing topics that I can follow along with and aren't completely over my head since I'm still learning.

Kourtney:
I've never written a business plan, but this course made it fun and painless. I'm very pleased with my investment so far.
Barry:
The way you approach onboarding people into web development is exemplary.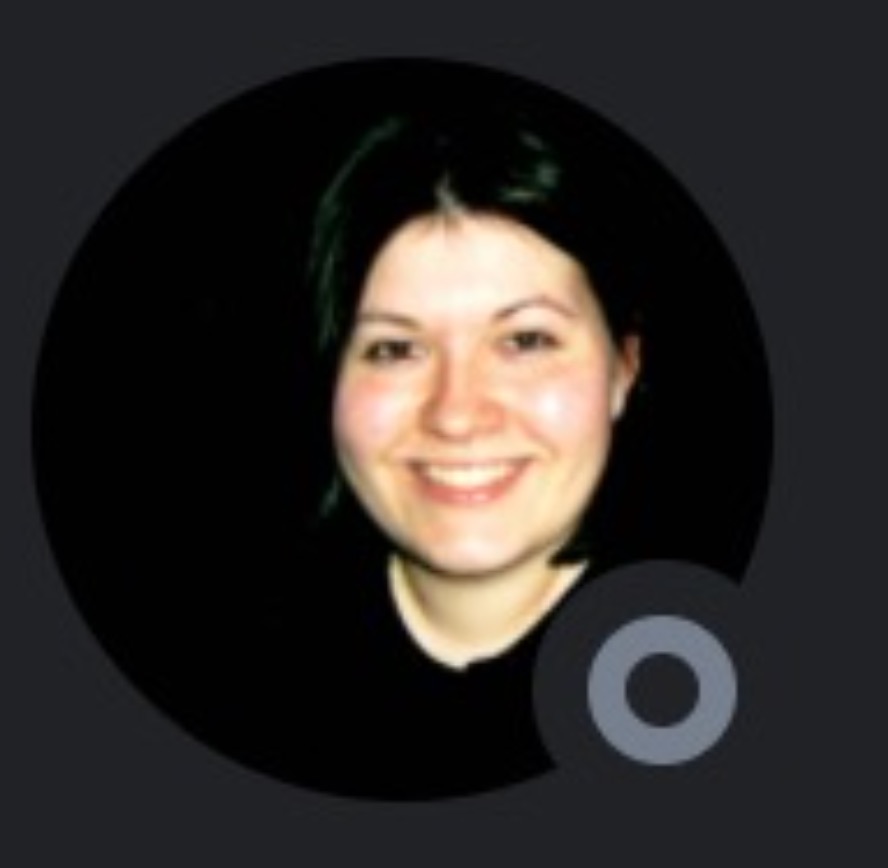 Danachew:
I gotta say the community here is fantastic.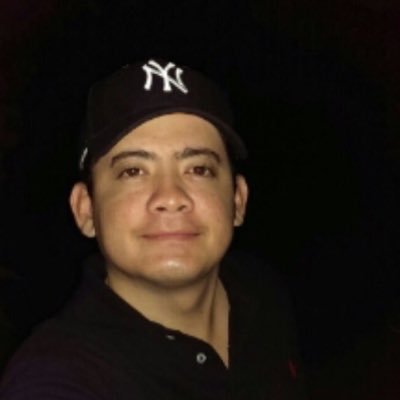 G:
I started to learn not too long ago, and I have learned a lot from you.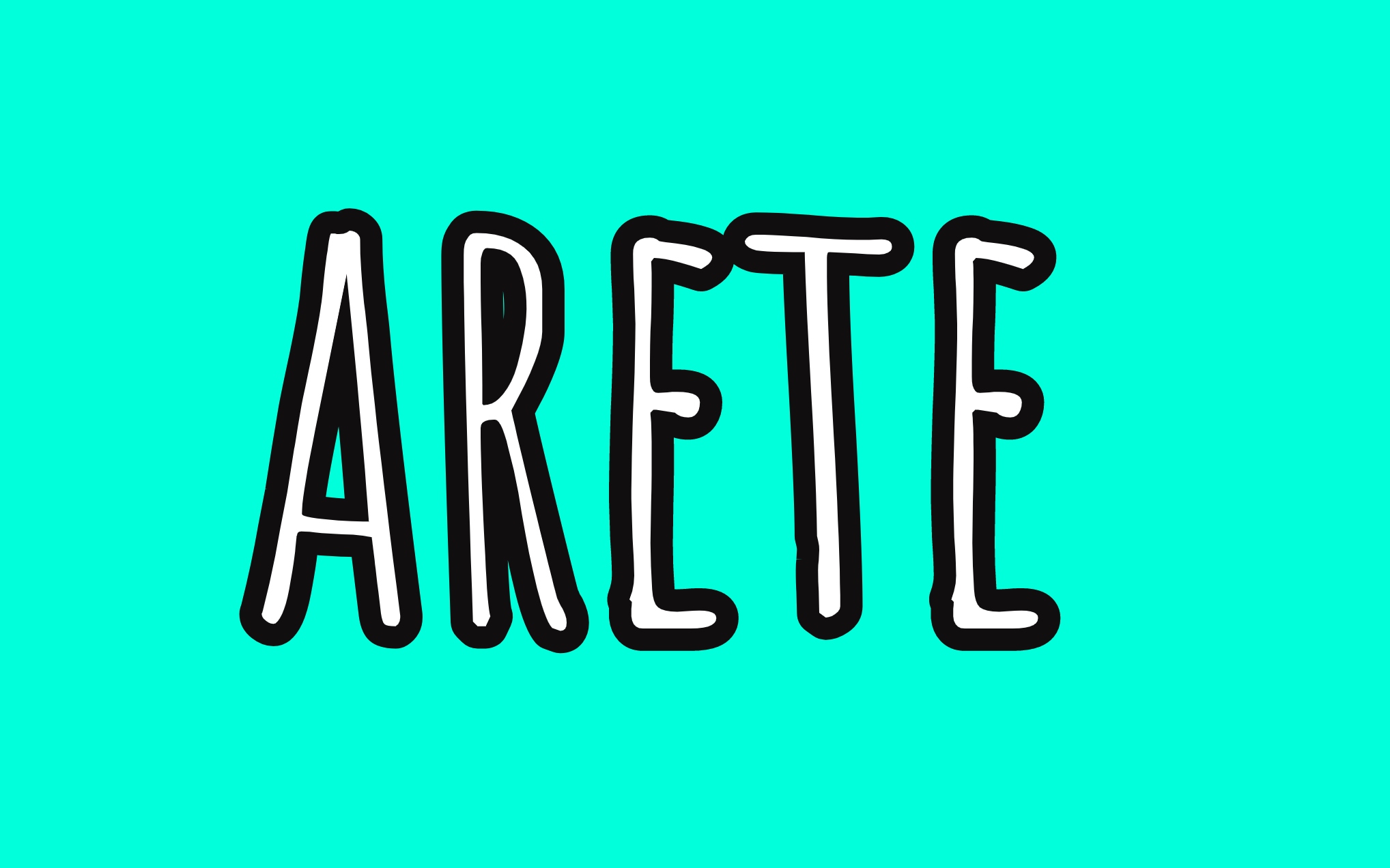 Arete:
Got an offer for my first front end dev job! RTCs course on interviews and CV/cover letter [How to Get a Job in Web Development] helped me a lot.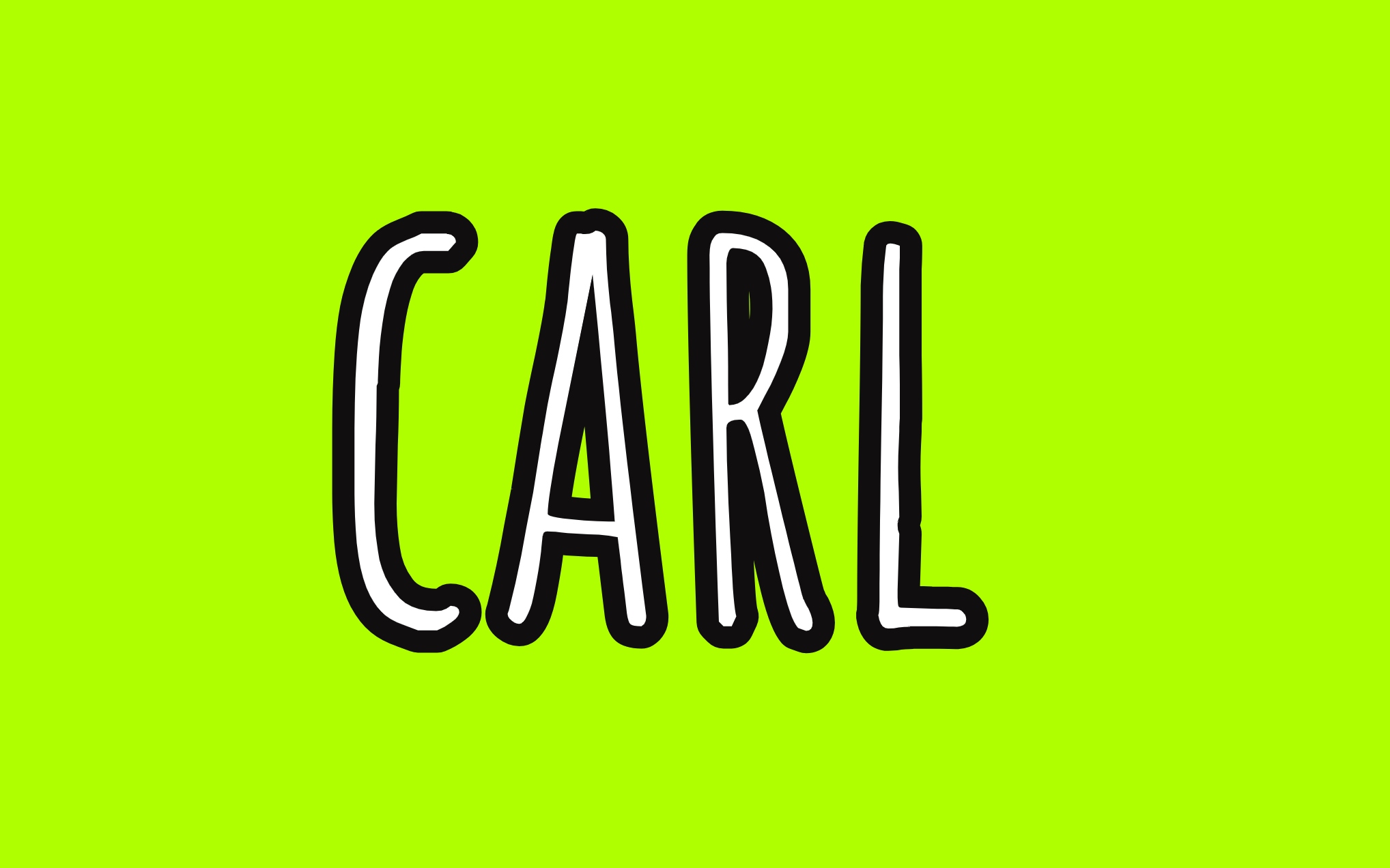 Carl:
[RTC] is engaging, friendly, and her voice is perfect for teaching: relaxed and warm, no weird verbal tics, and very professional.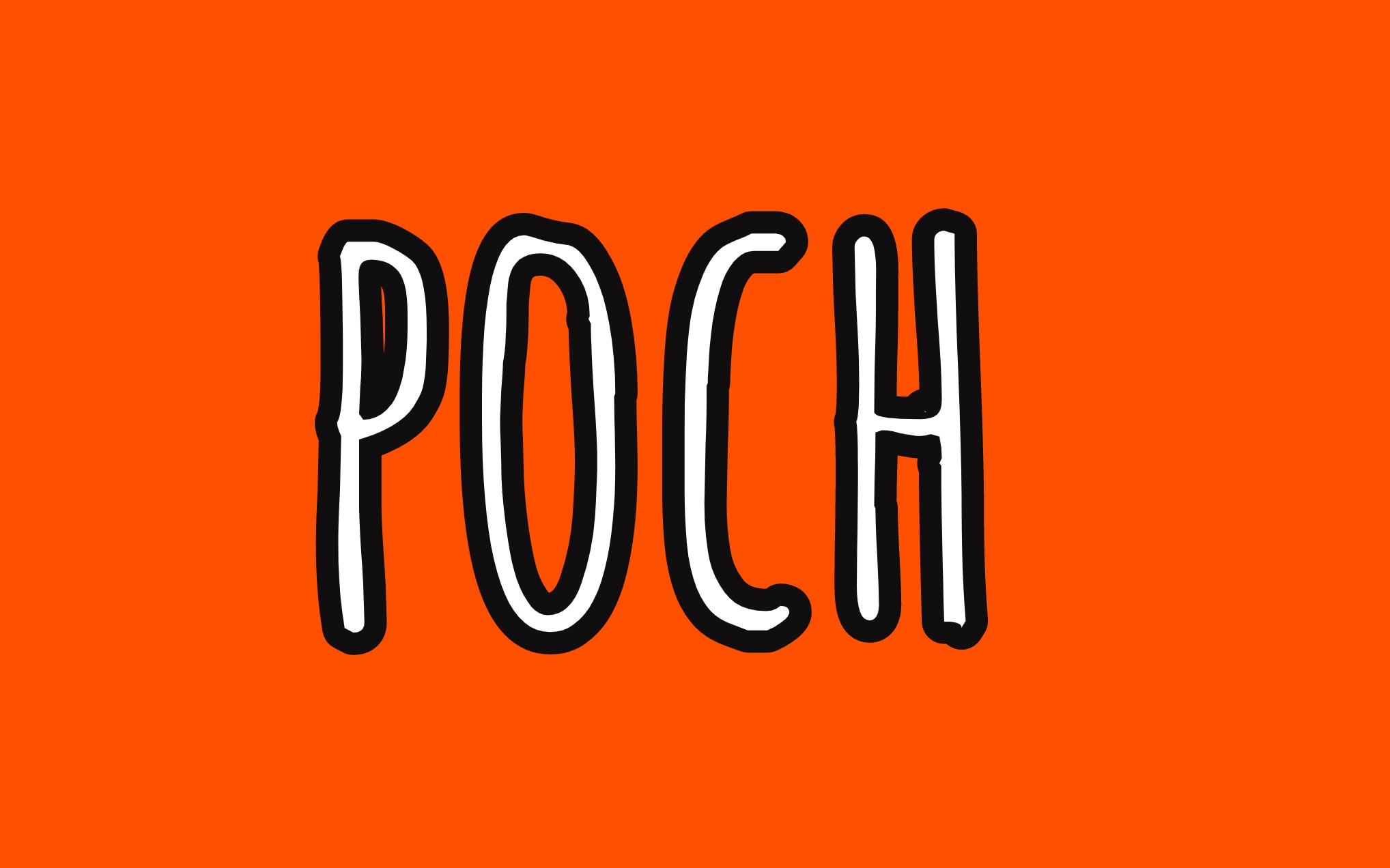 Poch:
After a month and a half of job searching, I've finally been given and accepted a full time offer!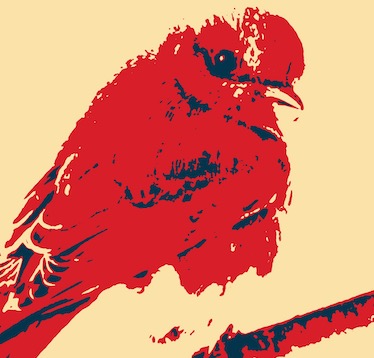 chicadee0159:


I got [RTC's course] and applied some of the tips to my resume. This is the first time I ever got to the interview process.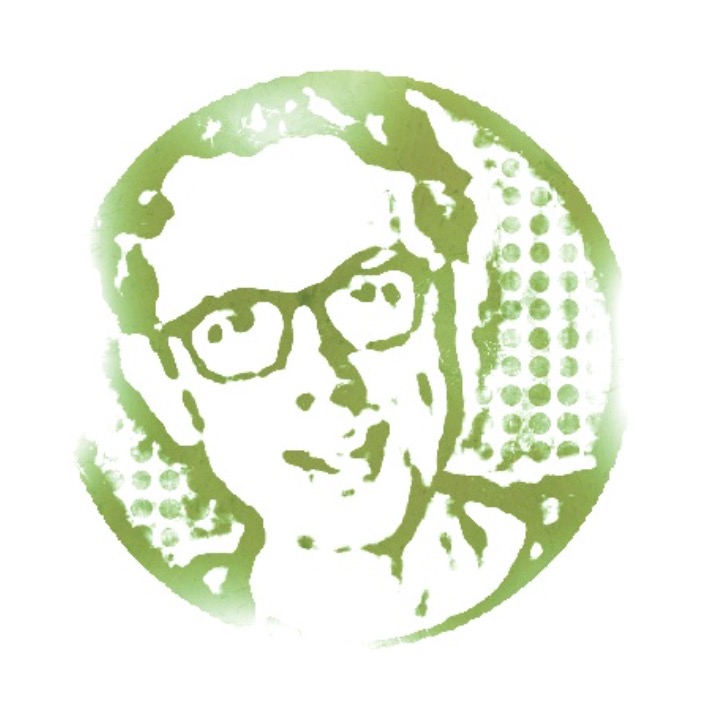 Mike:
Perfectly edited high quality videos that won't waste your time.