Share
Let the world know about the awesomeness of RealToughCandy.io! Simply share your unique link with your audience to get the traffic flowing.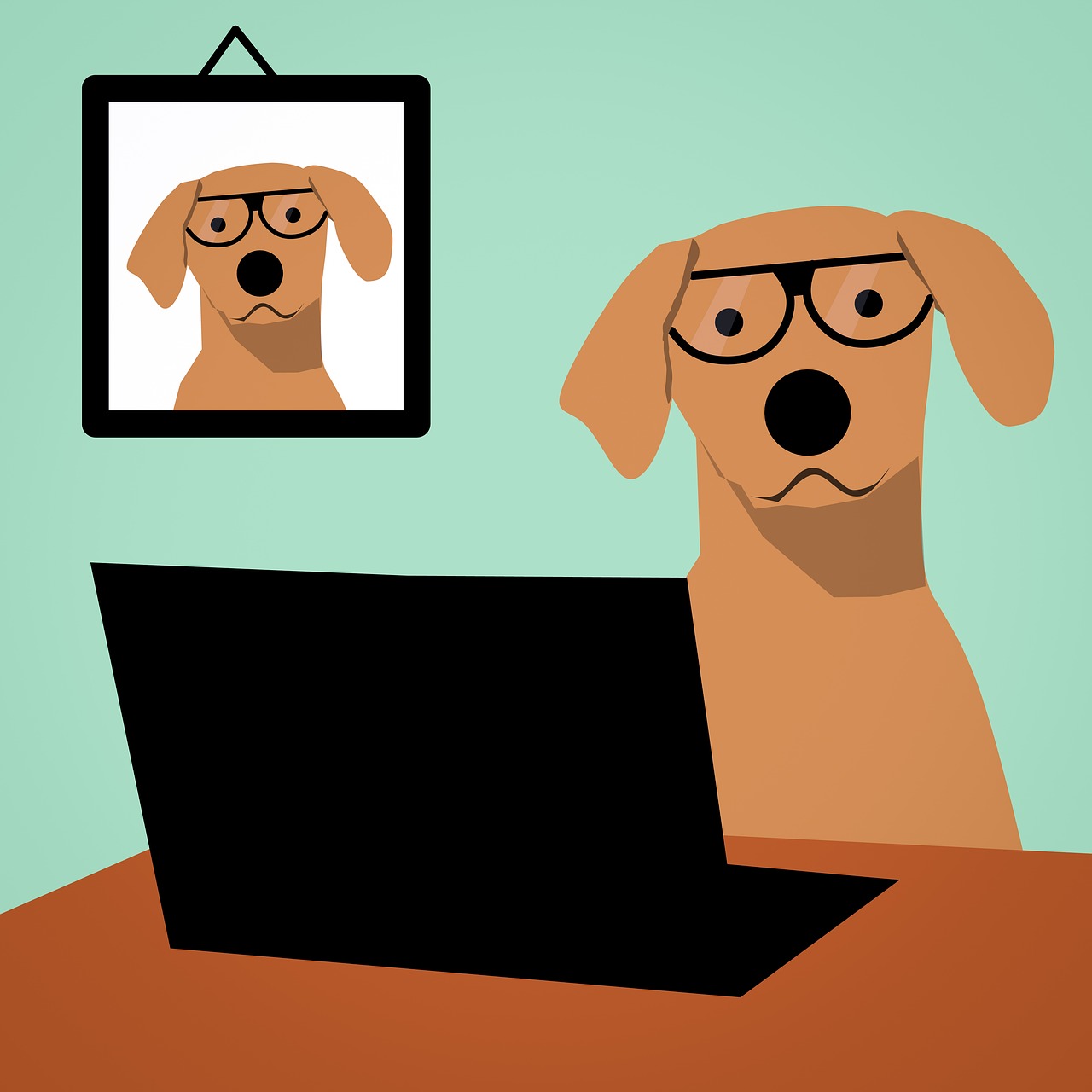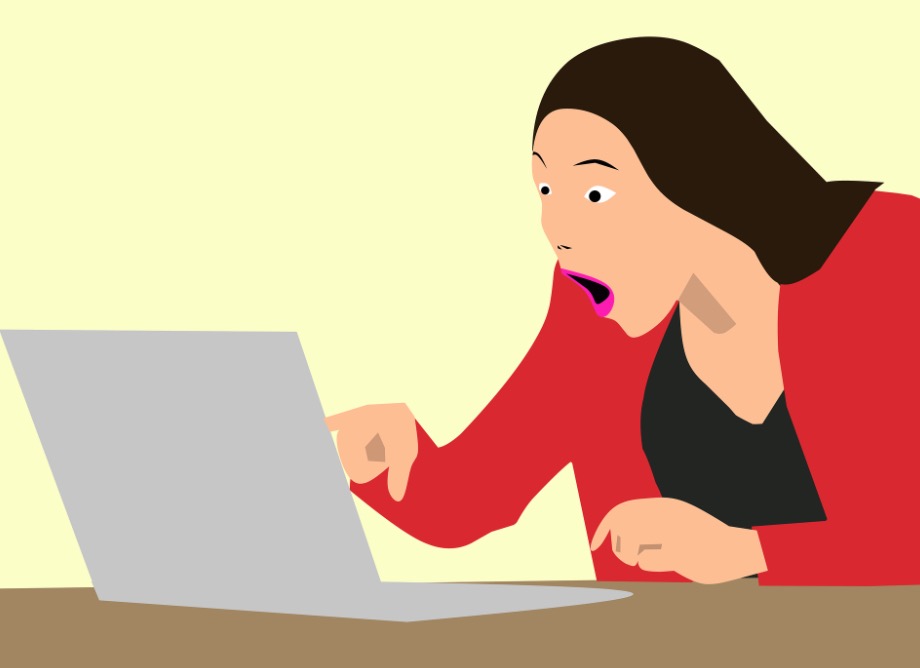 Earn
You'll earn 35% whenever you sell a course or plan via your RealToughCandy.io affiliate link.
We offer a generous 30-day cookie window. That means you'll earn money whenever somebody clicks your link and buys something within 30 days.
Repeat
There's no limit to how many people can use your link and sign up for RealToughCandy.io.
Whether you share on social media, a blog, via email or some place else altogether, you have unlimited earning potential with our program.