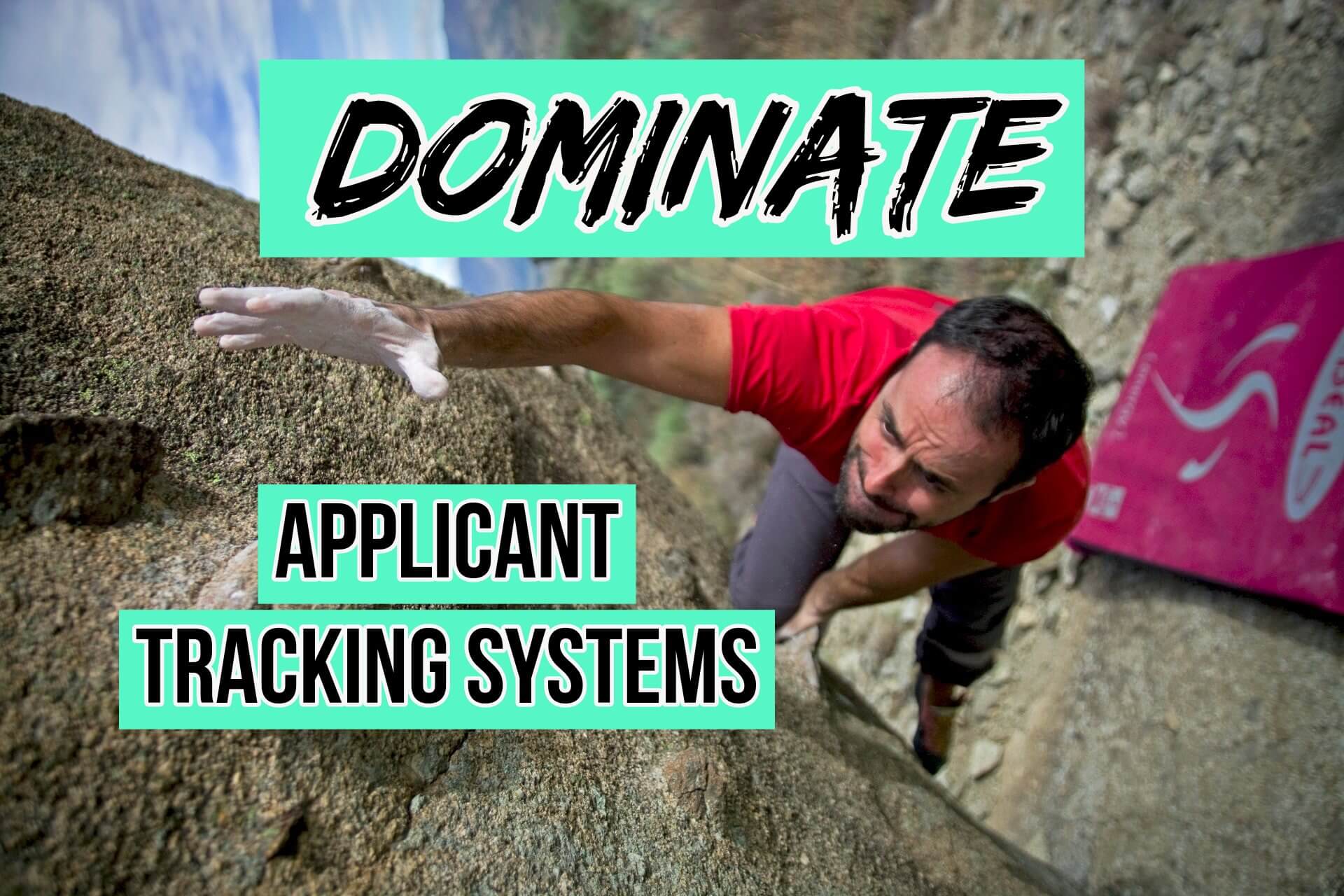 Applicant Tracking Systems are becoming more and more common in the hiring process. This can be difficult because sometimes, the app will weed you out before a real person ever sees your resume.
Oddly enough, you want to make the machine pay attention to you. But how do you do that?
First off, what is an Applicant Tracking System?
An Applicant Tracking System (ATS) is an electronic tool used by recruiters and hiring managers to aid in the hiring process. This includes everything from screening resumes to the final stages of hiring employees.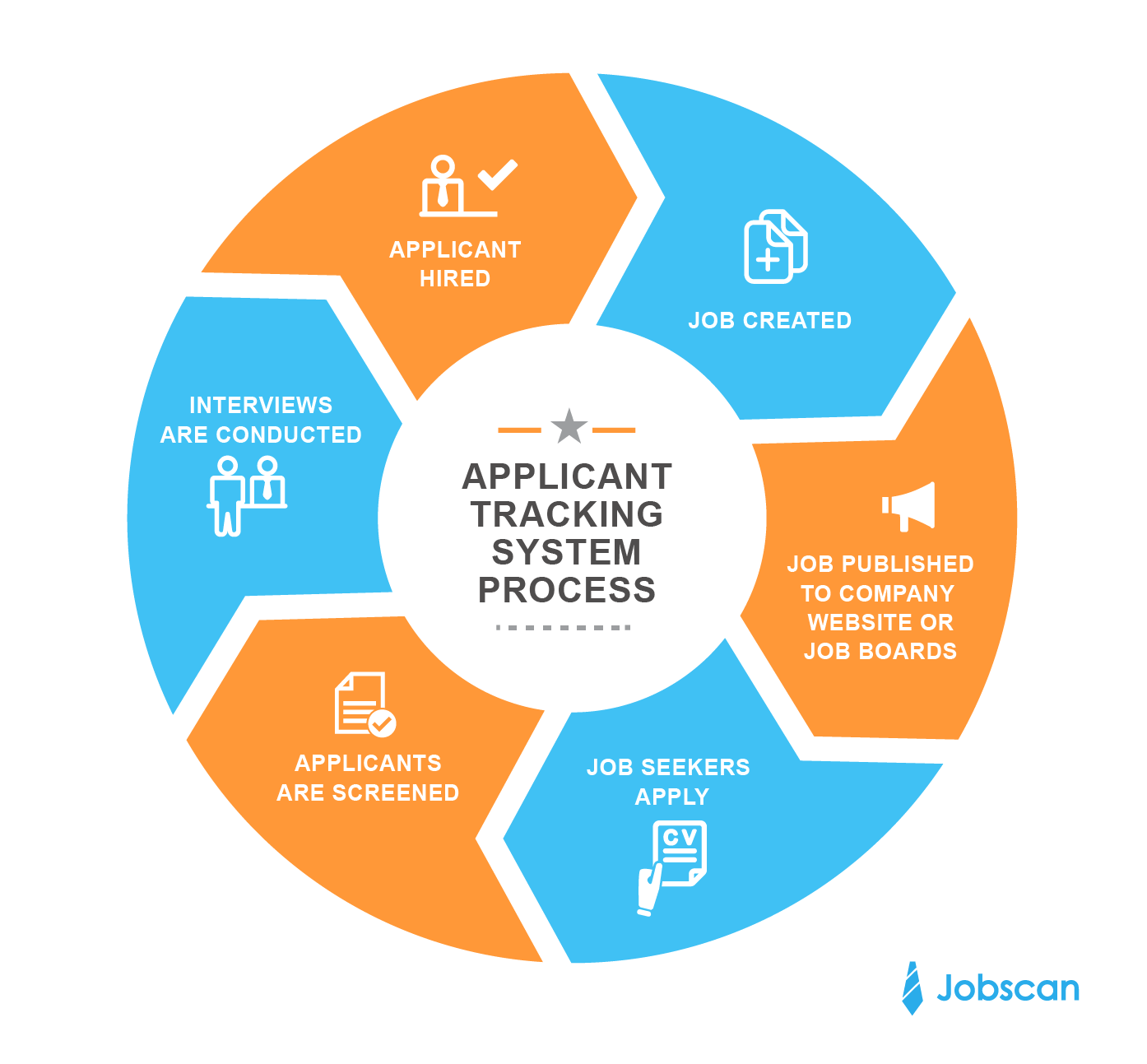 Photo courtesy of Jobscan

If you're applying for a developer job online, it's best to assume that an ATS will be used at some point in the vetting process of your application materials.
Why do companies use ATSs?
Companies use ATSs to push the most relevant resumes to the top of the applicant list.
You'd be surprised how many applications come through for a single job opening.
For example, I managed a convenience store in a major city and needed one employee to run the cash register for 30 hours per week. I posted to one job site, and did not list the modest wage for the position. There were over 100 responses the first day.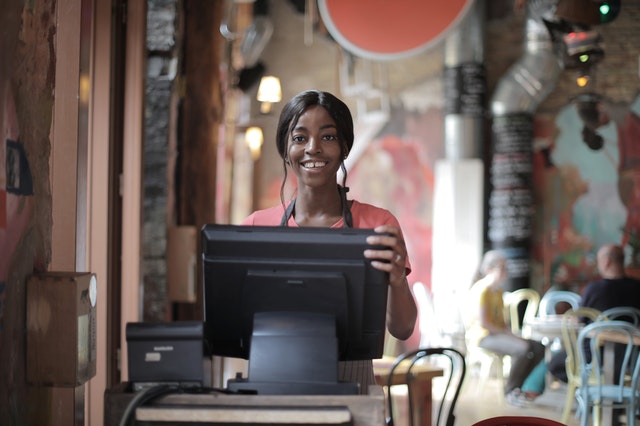 Our store was serving over 3000 customers per day. Poring over those applications would have taken me hours and I just didn't have the time .
So, I decided to use an ATS to help efficiently sort relevant resumes.
How do ATSs work?
ATSs often use a Boolean search to pick out relevant terms and keywords from your resume. They may look for multiple keywords such as JavaScript AND Node.js.
ATSs will also likely screen your resume structure, location, application date, and more. (More on this below.)
My experience with an ATS as a manager
As an experiment, I gave the ATS a "dummy candidate." It was a person who possessed all of the qualities we were looking for: relevant work history, good work ethic, friendly demeanor, and other relevant qualifications.
The result? The ATS put her resume into the discard pile.
This made me look closer at what she was doing "wrong" to make the ATS pass over her exceptional resume.
So, what did she do wrong?
Well, she could have done a few things differently.
First off, she didn't include some of the keywords listed in the job description. So while she was used to a fast-paced, high-volume environment and had exceptional customer service, she never directly said that.
Secondly, she listed her current address, which was outside of the city. Now even though we didn't specify that a candidate had to live within city limits, we still set those parameters in the ATS.
As far as I was concerned, I would have hired her on the spot. But she never made it that far.
Because she didn't pass the ATS, she was just another "poor fit" for the job, tossed into an anonymous discard pile by the system.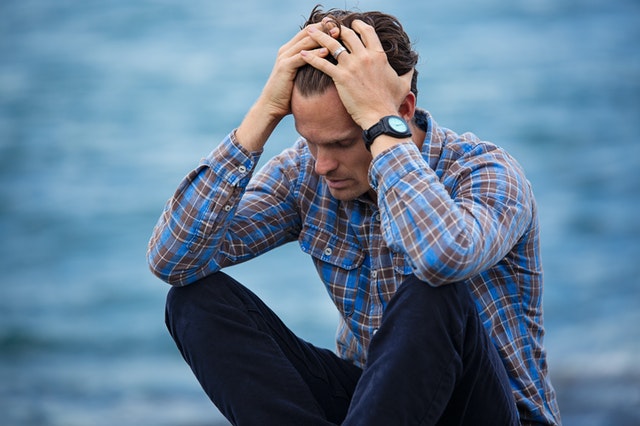 What you can do about it
If you are prepared and know what to expect, you can increase your chances of advancing to the next level of the hiring process and getting a callback.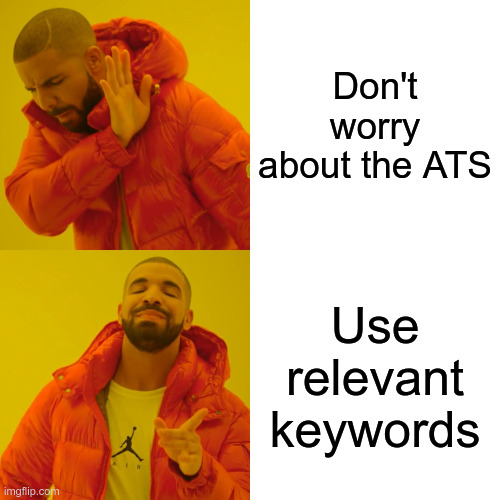 1. Tailor your resume to include keywords listed in the job description.
2. Change your location to the city where the job is located. Many ATSs will sort applications based on proximity.
3. Use common fonts and formatting so as not to "confuse" the ATS.
4. Try to cater to the ATS as much as possible, but remember: When you pass the ATS, an actual hiring manager or recruiter will be looking at your resume. So keep it as natural and authentic as you can.
Finally, keep your social media up-to-date
Some ATSs scan social media for keywords. They look for relevant keywords and qualifications on your profile.
Many recruiters will reach out to you before you've ever even applied for a job. So keep your online presence rich with your latest qualifications, technologies and career-related interests.